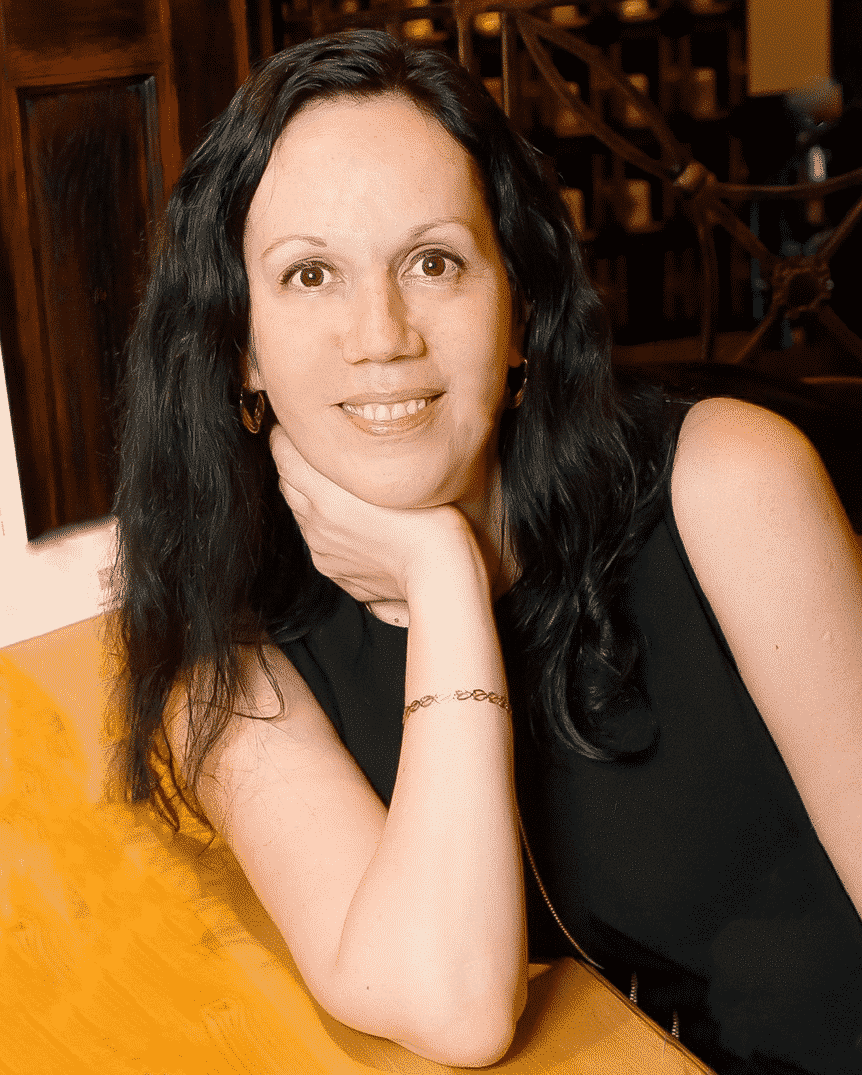 Highly skilled customer service is our mission and passion. Young and energetic RITONE team has great experience in organization and managing contact centers. Our total experience in customer service is more that 30 years.
Vita Japina, Owner and CEO
In customer service since 1994. More than 20 years experience in banking, in the top management's team. For 7 years worked in global corporation General Electric. As Customer Service Director expanded international experience in Baku, Azerbaijan, where was responsible for customer service quality assessment and improvement and bank's branch network management. Main competences are in customer service, sales and call centers management, service quality measuring and improvement.